1.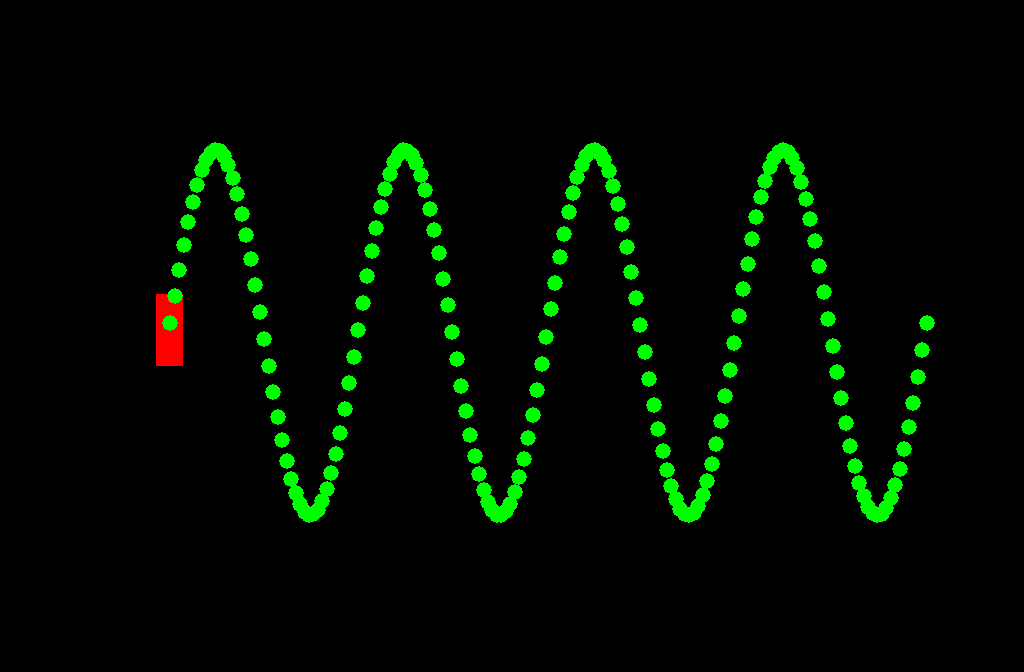 WAVE BASICS
2.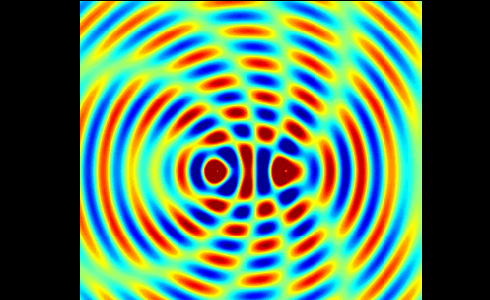 WAVE INTERACTION
3.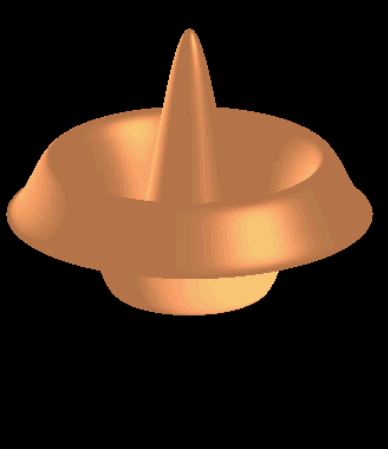 STANDING WAVES

UNIVERSITY OF SOUTHAMPTON

Welcome to
ISVR Teaching Material
on
Waves and Acoustics
To learn more about sound waves and careers in sound and vibration visit

Study BEng/MEng Acoustical Engineering (IMechE accredited),
BSc Acoustics and Music, BSc Audiology at a world centre for research.
Institute of Sound and Vibration Research
University of Southampton

This tutorial has been prepared by C. Maury, M. C. M. Wright and P. A. Nelson.
Comments can be emailed to us at: CD-comments@isvr.soton.ac.uk
4.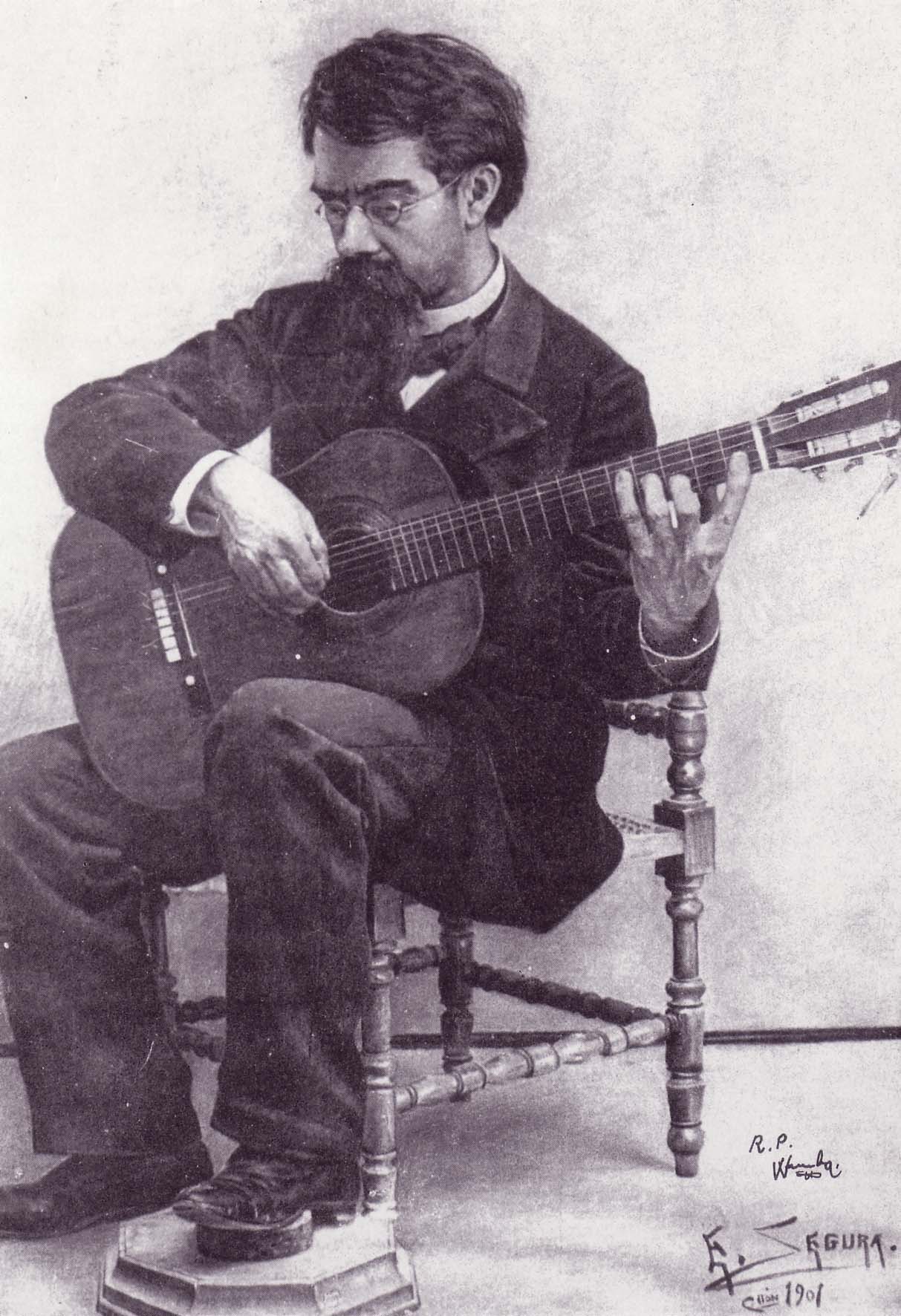 HEARING SOUNDS
5.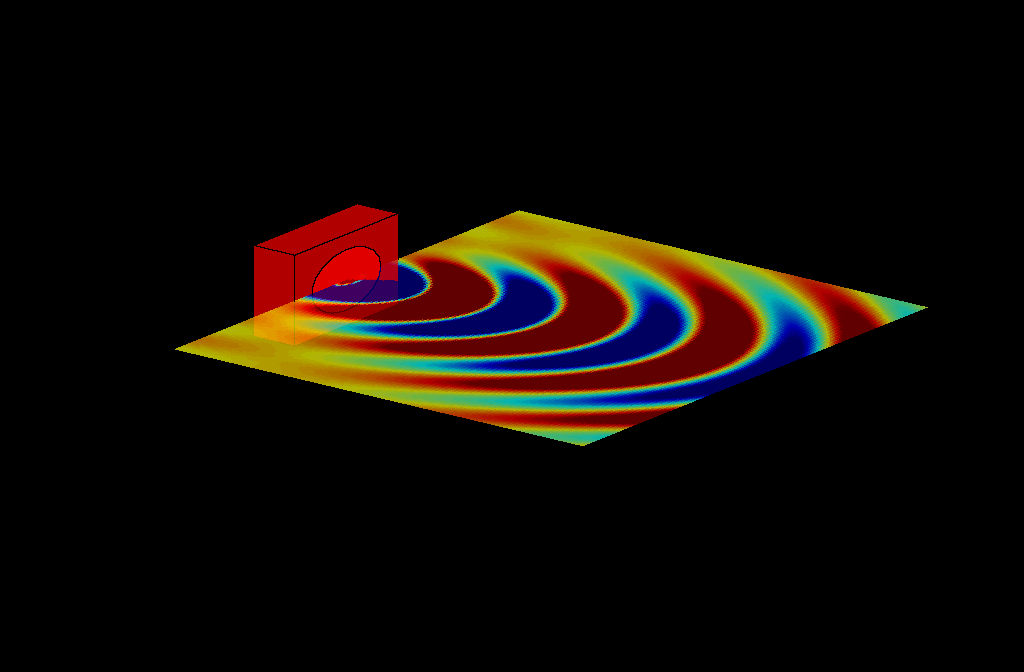 FURTHER CONCEPTS

UNIVERSITY OF SOUTHAMPTON